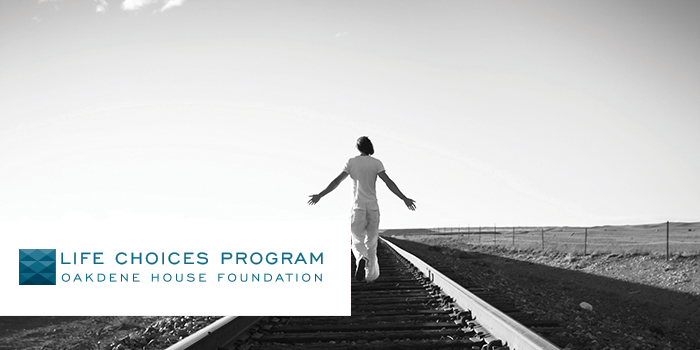 Life Choices Program
Life in a mess…?
Looking for balance…?
Something new…?
Something extra…?
Life Choices is a 6 week program for men and women.
The purpose of these group meetings is to dispel the myths and aid in the education
and understanding of the illness of addiction as well as aiding in life education.
Sessions are held every Wednesday at 12noon and Friday evenings from 6pm.
Refreshments and a light supper are supplied.
Oakdene House also offers one on one counselling available at no cost by appointment.
Services Offered
Short term assessment and recovery preparation for sufferers of addiction.
Support and guidance for addicts, families and significant others.
Group therapy for addicts, families and significant others in recognition of the impact of addiction.
Financial Counselling.
Access to free legal advice* Conditions apply.
Alcoholics Anonymous meetings
Gamblers Anonymous meetings
Al-Anon meetings (Help for family members)
12 Step/Traditions meeting
Multi-lingual Services available
An Outpatients Program.
Serenity BBQ (a social gathering held throughout the year)
All Services at Oakdene House are at no cost
The Outpatients Program
The Outpatients Program is a structured rehabilitation program committed to recovery.
The program offers self-directed and facilitated, individual and group sessions.
Clients are encouraged to attend 12 Step meetings during and post clinical treatment.
Oakdene House Outpatient program revolves around complete abstinence.
Individual therapy sessions are modulated, providing the client the opportunity
to follow their own path and to direct their own recovery, according to their needs.
Group sessions provide therapeutic and practical tools to skill clients in managing the financial,
emotional and spiritual maintenance of their day-to-day lives.
Oakdene House supports clients to abstain from their substance of dependence through self-directed, therapist and peer-supported programs of recovery.
Our Counsellors are accredited AOD/ mental health counsellors, specialising in addictions.