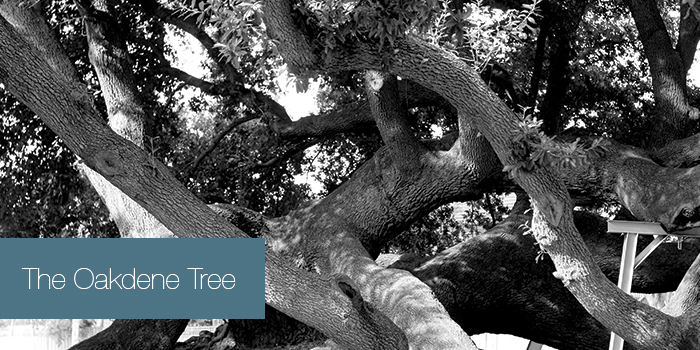 Oakdene House is a non-profit organisation established to assist sufferers of the debilitating consequences of addiction including, problem gambling and alcoholism. In addition, support and guidance is also provided to family and friends of sufferers.
History
The story behind the name "Oakdene".
The Oakdene is an evergreen Holm Oak located in Fairfield, on what was once The Mark Lodge.
William Bland, a politician, surgeon and the owner of The Mark Lodge, planted the tree in 1842.
To this day the Oakdene still stands and is all that remains of the lavish lodge.
During a storm the Oakdene was split down the middle in two by lightning. The tree is visibly divided into two parts but continues to grow evergreen. The story of the Oakdene is one of hardship, endurance and healing.
It shows that difficult times and broken pasts can be overcome and that we can all continue to grow.